GPS
for those who want a different kind of partner
AMW
is neither a traditional consultancy nor an ad agency. Rather, AMW helps clients make brand decisions grounded in deep consumer insight and metrics, whether it's a bold new strategic direction or an elegant creative solution to a thorny business problem.
Having grown up in brand management, we understand the unique challenges brand directors face in developing and executing effective marketing and communication strategies while staying mindful of their business implications and their impact on the bottom line.
Unlike consultancies, which typically handle short projects with little time to develop a deep understanding of your customer and business, we often become lasting partners for our clients, sticking around to creatively execute new strategies to help ensure success.
We also understand the importance of getting it right the first time. We are all seasoned marketers with 20+ years working in healthcare marketing.
Our Brand-Centric Approach
Having worked both on the inside and outside of pharma companies, our vision encompasses multiple perspectives. This allows us to evaluate what your brand needs from all sides without being hindered by bias or boundaries. We consider ourselves "Brand Champions" which means we put the brand first, even if it means being unpopular and brutally honest in trying to focus your resources and effort on the highest potential projects.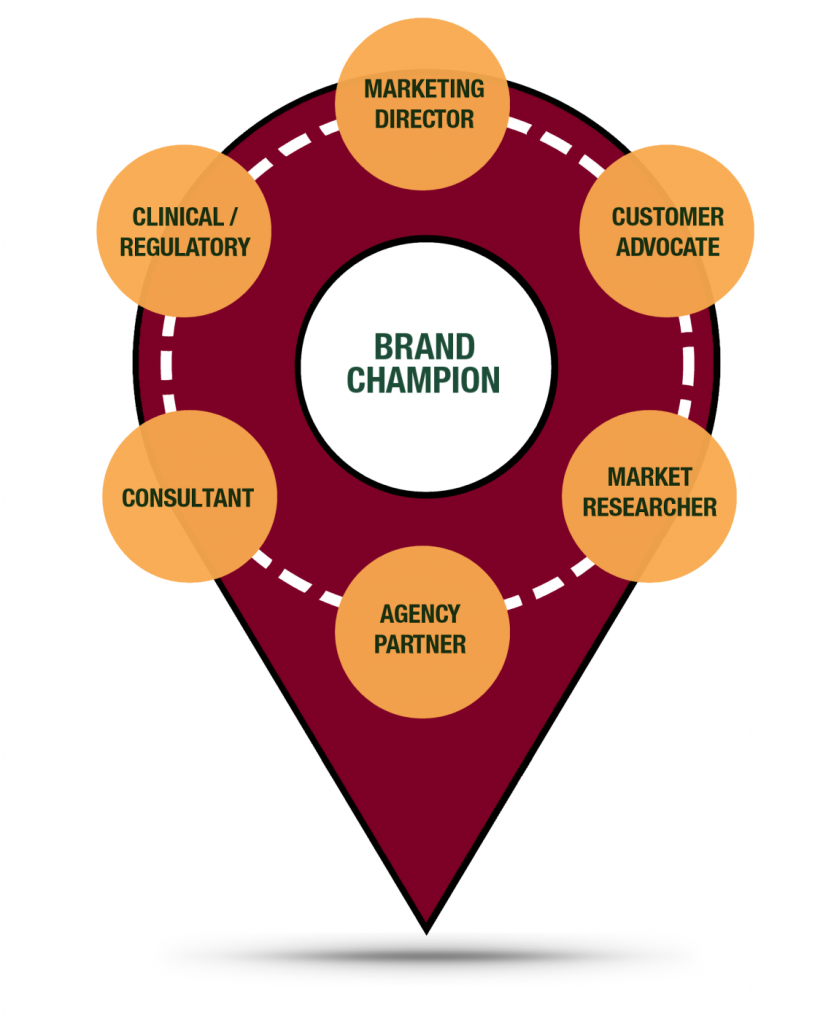 Services
AMW has a wide-reaching skillset and is highly flexible. You can outsource to AMW, or put us to work with your brand team and partners to optimize growth, profitability, and learning—adding more firepower and strength to your bench.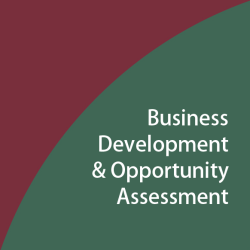 Providing consumer insight that's too often absent when making critical business decisions. We can quickly assess and forecast the consumer opportunity, identify what skills and resources are necessary to be successful, and implement and interpret research as needed for decision-making.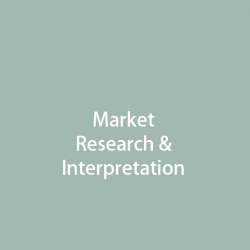 Making sure you're asking the right questions to get actionable answers. Whether acting as the lead research 'point person' or as a member of your team, we identify optimal methodologies, develop questionnaires and stimuli, and help objectively interpret results.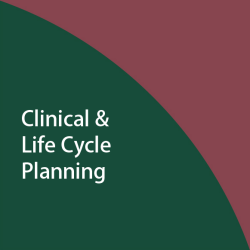 Digging deep for brands in the clinical trial phase. Rigorous analysis helps us identify insights that marry with the projected product profile and claim opportunities to help optimize clinical planning from Early Development through Phase III. This helps ensure competitive messaging and meaningful differentiation.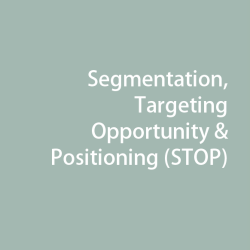 Helping brands STOP and achieve critical focus. Our STOP starts with a thorough analysis and prioritization of consumer segmentation and potential target opportunities considering incidence, behavior, attitudes, and those segments most ready-to-act (RTA). We then explore critical insights the brand can leverage to create a unique positioning.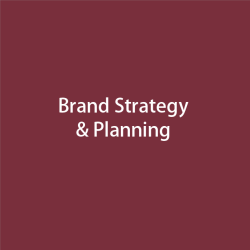 Crafting bold strategies, tactics, and metrics to provide the greatest impact and that fit your resources. Our planning considers the full treatment pathway in order to select the most meaningful actions. We are also known for our DTC Assessments, taking an unbiased 360 approach to assess your current programs, including target and positioning, creative, media spending and channel management, MD and MCO considerations, in-market results and ROI.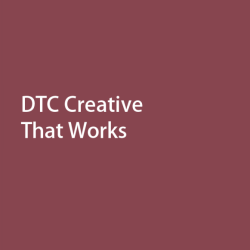 Telling stories that are on strategy and motivate action… Disciplined DTC creative doesn't mean boring creative. We've developed and produced compelling work across multiple channels — TV, print, video, radio, CRM, POC and even 'Instructions for Use' for new brands and technologies. Our creative has been recognized with many awards, which we are very proud to have earned for our clients.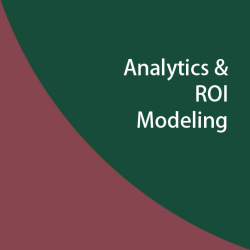 Shaping forecast modeling with real world relevance for better decision-making. We start by identifying the most reliable sources of information that will simulate real world activity. We then build the model to leverage that data and objectives. Models are developed in partnership with our clients so they see how they're built, how they work, and how the process could go in the real world.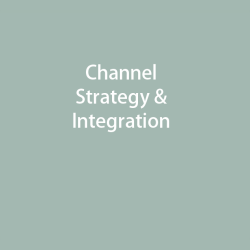 Figuring out the best places to reach and engage your target. We too are excited by all the new high tech 'bells and whistles' but believe your target should dictate which channels to leverage. It's a decision we base on media habits, dialogue or interaction that is desired, and what it will take in each channel to have a meaningful presence.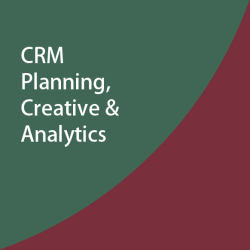 Creating CRM for prospects and patients that gets the job done without being over engineered and costly. We can also assess your current CRM strategy, execution, and analytics to improve engagement, loyalty, and ROI. This can include database strategy, touchpoints, content strategy and message flow, backend support, analytics and reporting.